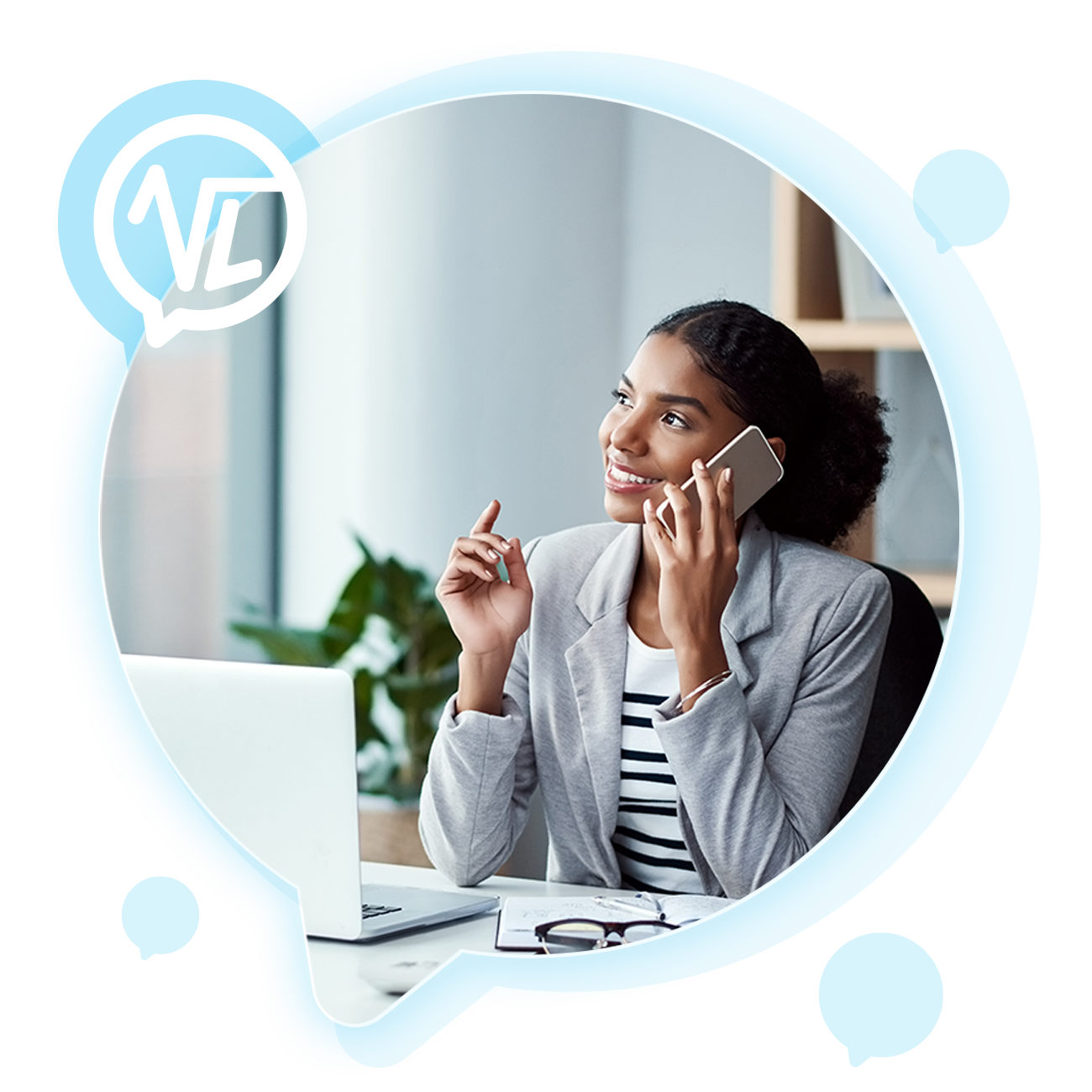 A New Partner Program for New Times
VoiceLogix boasts the most
 

partner-centric

 

program guaranteeing real outcomes.
Earn 15-20% of your clients MRC and provide your customers with a 100% satisfaction guarantee.
Key Benefits
A cloud-based Geo-Redundant enterprise calling solution
No revenue minimums, quotas or exclusivity clauses.
Dedicated Channel Manager.
Full Pre-Sales, Technical, Engineering, and Marketing support.
White-glove implementation process for your customers.
24/7/365 U.S.-based support for your customers
A focus on first-contact resolution.