Hosted Talk, Text & Video
VoiceLogix is a leading cloud-based Business Communications and contact center solutions Provider.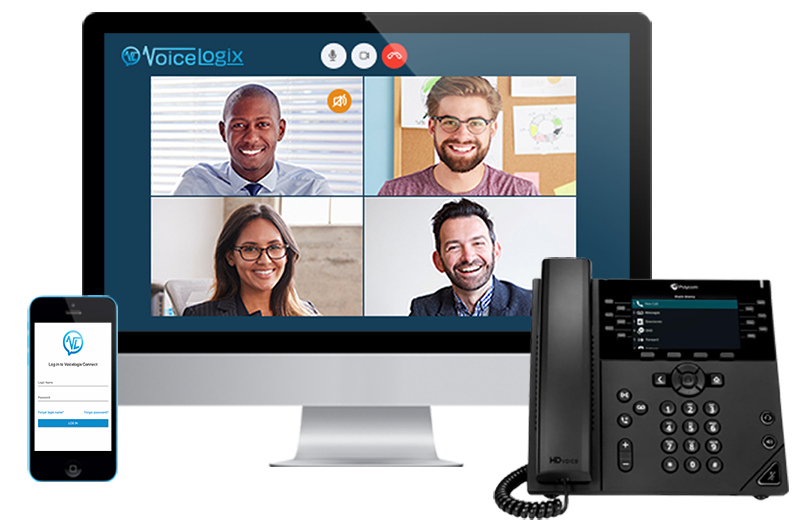 Powerful Solutions. User-Friendly Features. Affordable Pricing. 
Whether you have one or twenty locations, VoiceLogix Unified Communication solutions link your organizations' locations, and people under one single, user-friendly system that simplifies how you do business. Powered by enterprise-grade technology, and hosted in industry-leading data centers, a small to mid-sized business is able to enjoy centralized management, audio web and video conferencing, VoiceLogix connects mobile collaboration applications, voicemail-to-email transcription, call recording and fax-via email, and more, at one low monthly cost. Let us help you unify your entire network infrastructure with a highly scalable, customer-centric, unified communication solution strategically designed to enhance employee productivity, collaboration, and mobility.
We Make Voice Easy & Affordable
If you're dealing with an expensive, outdated on-premise phone system or a hosted provider that nickel and dimes you for every little feature, then VoiceLogix is the solution you've been looking for.

KEEP YOUR NUMBERS
Our team of experts will help you seamlessly transfer your numbers to our service platform.

WORK ON THE GO
Work from anywhere using a smartphone app, voicemail to email, call forwarding, and more included.

CUT COSTS
Cloud hosted business phones are 53% less expensive than traditional phone lines, and we don't nickel and dime you for enterprise features.
Unlike our competitors, we don't nickel and dime you for extra features – we include them. Everything from auto attendants, to extra phones, to mobile softphones and more. You get everything you need to work how you want to with VoiceLogix.
AUTO ATTENDANT
We offer multiple auto attendants to manage your incoming calls, including a directory.
CALL PARKING
Pick up a call, park it, then pick it up on a different device.
USER WEB PORTAL
Our web portal is so easy to use you will be delighted how easy it is to manage your team!
MOBILE APP
With iOS and Android apps you can place and receive calls as if you were at your desk.
CALL REPORTING
Reports for simple call history, call logs, and much more.
MUSIC ON HOLD
Load custom on hold music or messages for your captive audience to listen to.
VOICEMAIL TO EMAIL
All your voice messages are delivered immediately to your email.
CALL FORWARDING
Helps you forward a call when your number is dialed.
UNLIMITED HUNT GROUPS
Create as many hunt groups as you need. Make sure incoming calls get answered!
SIMPLE DIALING
Convenient 7 and 10 digit dialing. No need to dial 9 for an outside line or any other multi-step process.
CALL RECORDING
Crystal clear call recording using our latest voice technology.
US BASED SUPPORT
Our support team is right here in the United States of America!
Integrates instantly with
50+

CRMs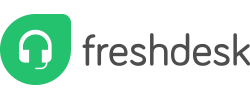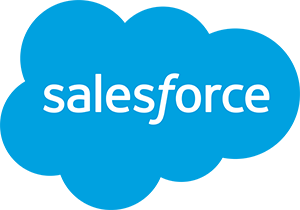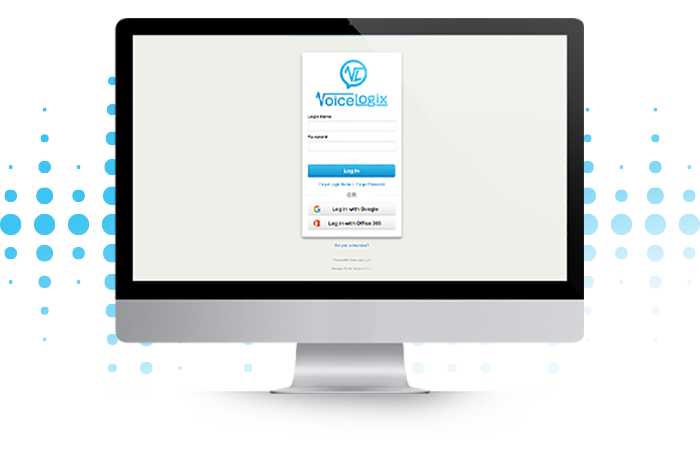 The Voice Manager Portal can help you:
Manage Call Activity
Setup/Manage Call Queues & Settings
Manage Extensions
User Management
Create/Manage Auto Attendants
Sign up for the VoiceLogix Newsletter