About Us
COMPANY OVERVIEW
VoiceLogix is a unified communication platform serving small to medium-sized businesses.
Our mission is to deliver the very best in service and experience while keeping our customers connected with their employees, customers, and clients, from virtually anywhere.
Our top company value is that telecommunication is a HUMAN business, and so we put the relationship with our partners and customers before all else.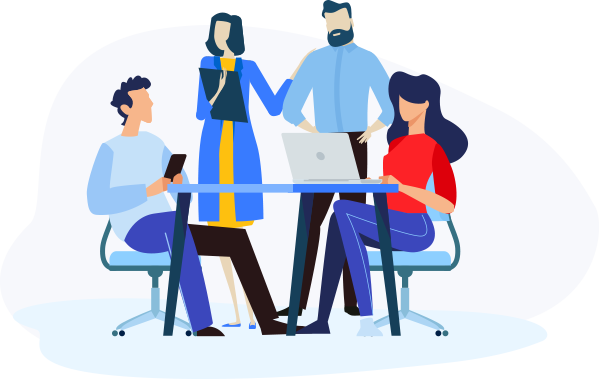 Company History
VoiceLogix was founded in 2019 by Raymond Prado, an IT-managed service provider who was fed up with the available business telecom partners at the time.
Poor customer service and product performance regularly left him struggling to keep his clients connected with their teams and customers.
After years of failed partnerships, Raymond decided to start his own company.
VoiceLogix is a complete business communication platform with the IT Professional, Managed Service Provider, and Customer Experience at the forefront of everything we do.
Our US-based support team serves our customers without gating them with automation and voice messages. Referral partners of VoiceLogix have a dedicated partner success manager to always ensure the best service for their clients.
Speak with one of our communications concierge specialists to learn what it's like to have your voice, sms, and video communications provider ON YOUR TEAM.
Sign up for the VoiceLogix Newsletter